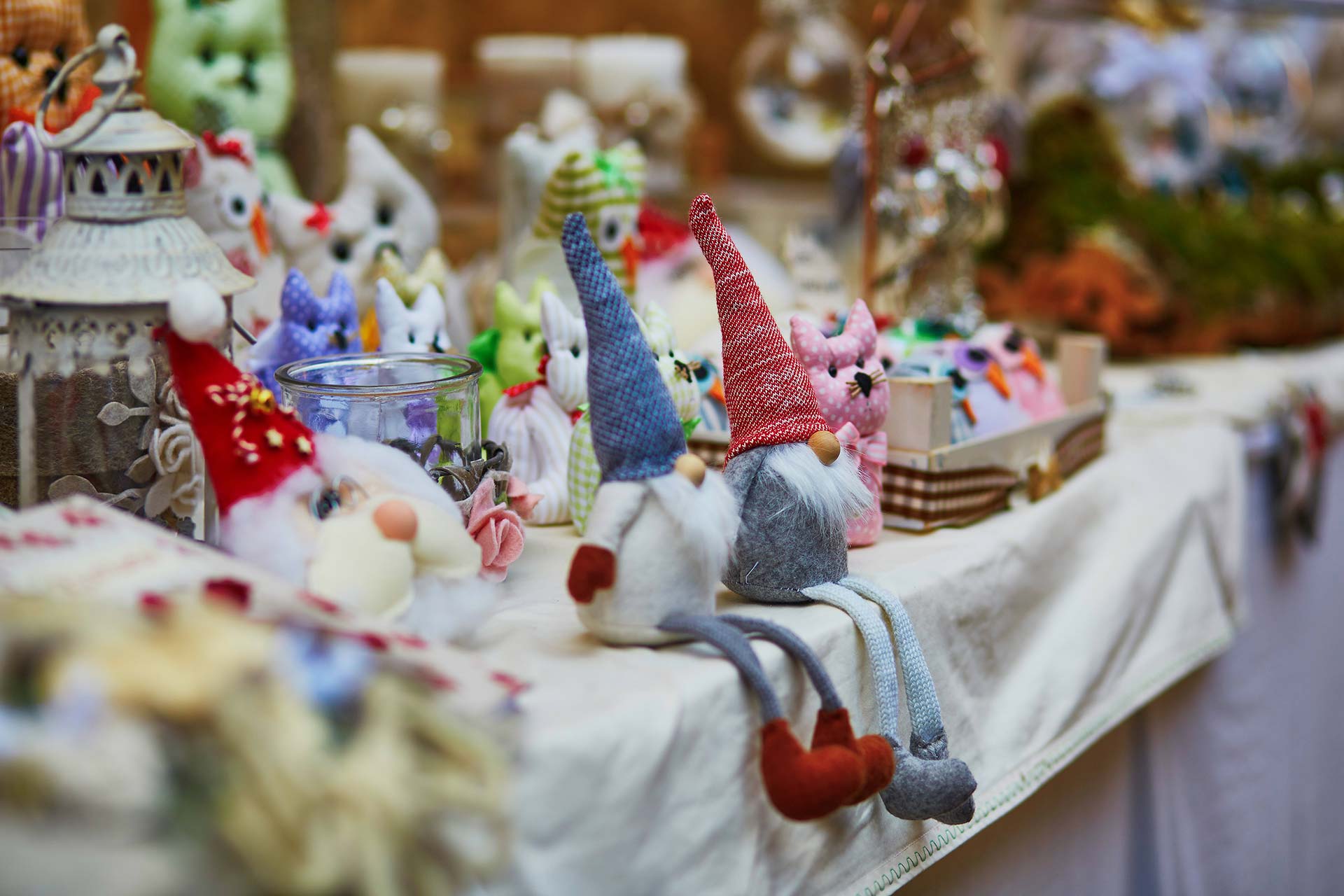 Become a market stall holder
If you would like further information on becoming a market stall holder at Nunawading Market please contact:
Jodin Pettit - Market Coordinator
Alternatively complete the online stall holder application form below.
Please read
Only hand-made or hand-crafted goods may be sold at the market. No food stores are allowed inside.
Cost:

$55 Indoor Site
$50 Outdoor Site
$90 Larger Outdoor Site (6 x 3m Stall)
Give our market a proper test. Book and and pay in advance for three consecutive markets and get a discount of $15.
Indoor Sites are fully booked for October, November and December.
Until further notice, we will not be accepting applications from candle makers.
Public Liability Insurance
Claims against business are increasing, and we urge you to consider taking out Public Liability Insurance for your market stall. Our policy does not cover claims against you.
How to pay
First booking through online application.
Please pay the rent by using either a debit card or credit card via our Secure Credit Card provider, Stripe.
Subsequent bookings via email, text, phone or conversation.
Please pay by Direct Credit - using the ID Code sent to you - to our account with Great Southern Bank.

BSB: 814-282
Account number: 10707967

Unless the Market Co-ordinator has received a copy of a Bank Direct Credit receipt of a payment by the Thursday immediately before the market day, the stall-holder will forfeit the booking and not be permitted to attend the market.
Application process
If a suitable site is not available at the market date of your choice, your payment will be promptly refunded.
Applications which are incomplete will not be processed. Please include a very detailed description of your products and the process by which they are made.
Stall holders must not sell goods other than those described in this application.
Please pay the rent by using either a debit card or credit card via our Secure Credit Card provider, Stripe. A site booking will not be confirmed until payment is received.
Sites are allocated only by the Market Co-ordinator and cannot be sub-let.
The Market Co-ordinator, acting for the Committee of Arts Nunawading Inc., reserves the right to reject any application.
Cancellation policy
Please give the Market Co-ordinator at least 24 hours notice of any intention to cancel a booking, especially if you would like a fee refund or roll-over of credit.
Payments of refunds are at the discretion of the Market Co-ordinator.
A cancellation Fee of $5 will be deducted from every refund paid.
Stall holder application form