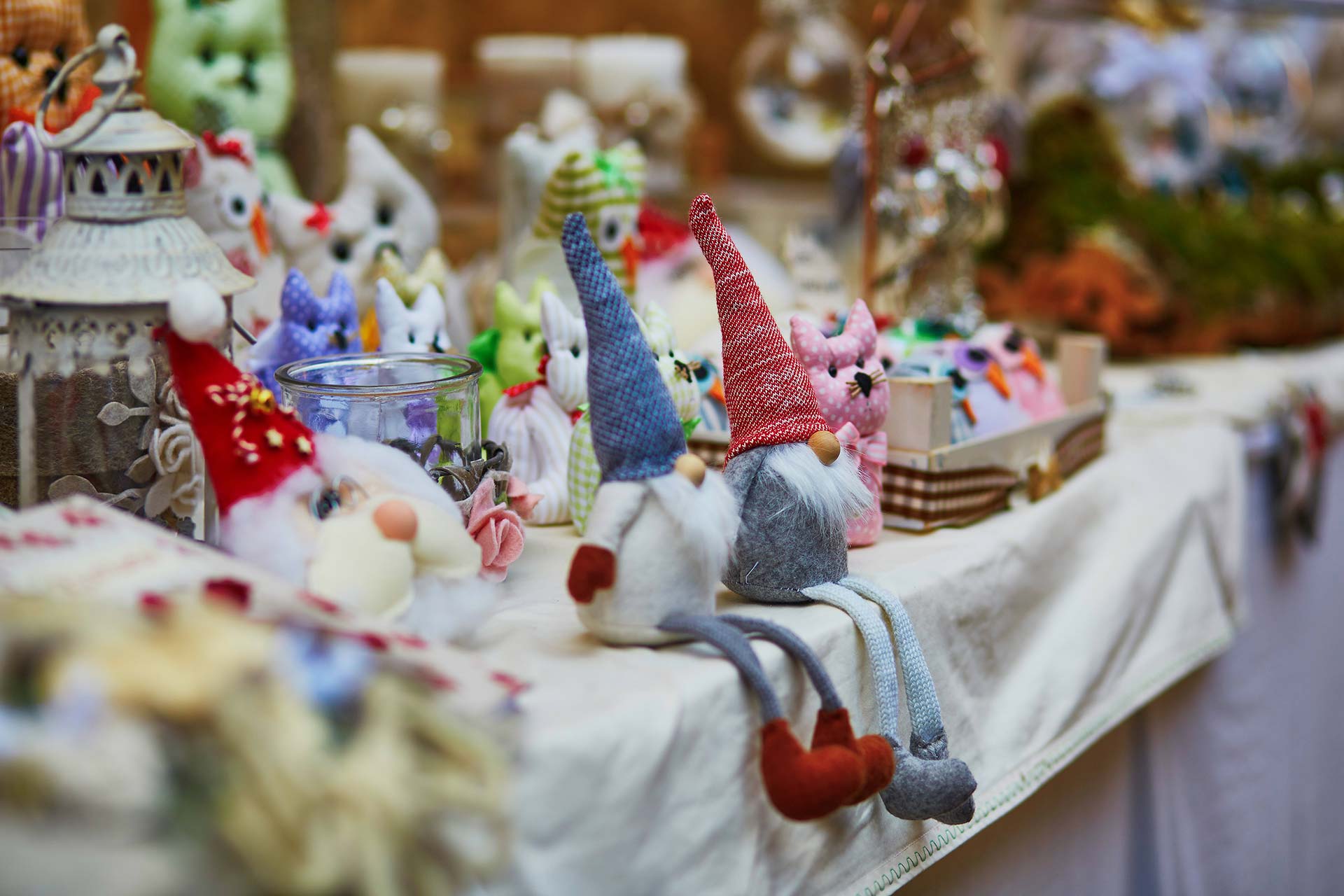 Become a market stall holder
If you would like further information on becoming a market stall holder at Nunawading Market please contact:
Laura Mason, Market Coordinator on:
Alternatively complete the online stall holder application form below.
Please read
Only hand-made or hand-crafted goods may be sold at the market.
Cost: $50 Indoor Site or $45 Outdoor Site.
Give our market a proper test. Book and and pay in advance for three consecutive markets and get a discount of $15.
How to pay
Once notified that your application has been approved, please pay the fee by direct credit to:

BSB: 814-282 Account Number: 10707967
Application process
Applications which are incomplete will not be processed. Please include a very detailed description of your products and the process by which they are made.
Stall holders must not sell goods other than those described in this application.
Sites are allocated only by the Market Co-ordinator and cannot be sub-let.
The Committee of Arts Nunawading Inc. reserves the right to reject any application.
Stall holder application form